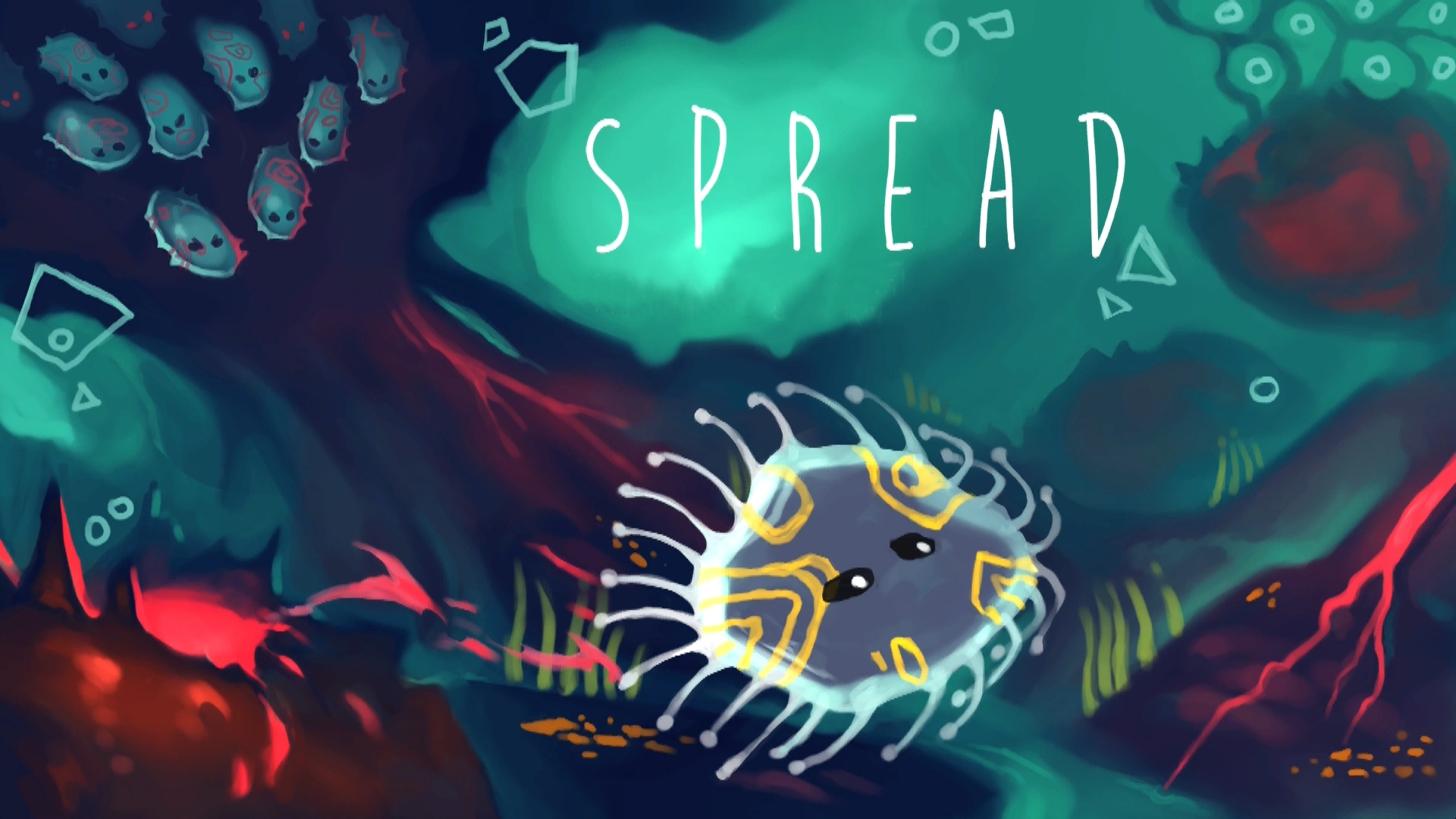 Spread
Comments
Log in with itch.io to leave a comment.
so the mono will need to be checked out as well
mine also had the same unity player problem so I put one in and it now says that it failed to load mono
Heya, your .zip on the windows build is missing the unity player .dll.

im also am getting the error that says missing .dll file please help
Im having an Error -UnityPlayer.dll is missing (reinstall the program)

Now Im having an Issue where it is not recognizing my RETURN key.
Hm that's weird about the return key. I'll look into that. But thanks for letting me know! I'll get a new version up soon! :0

Great game, loved the art style of it, the game itself is very playable and I'd like to see more of it. I did a Lets Play of your game along with some other gems from itch, i hope you don't mind!
Oh my gosh! This made my day I can't wait to tell the team! Glad you had fun!