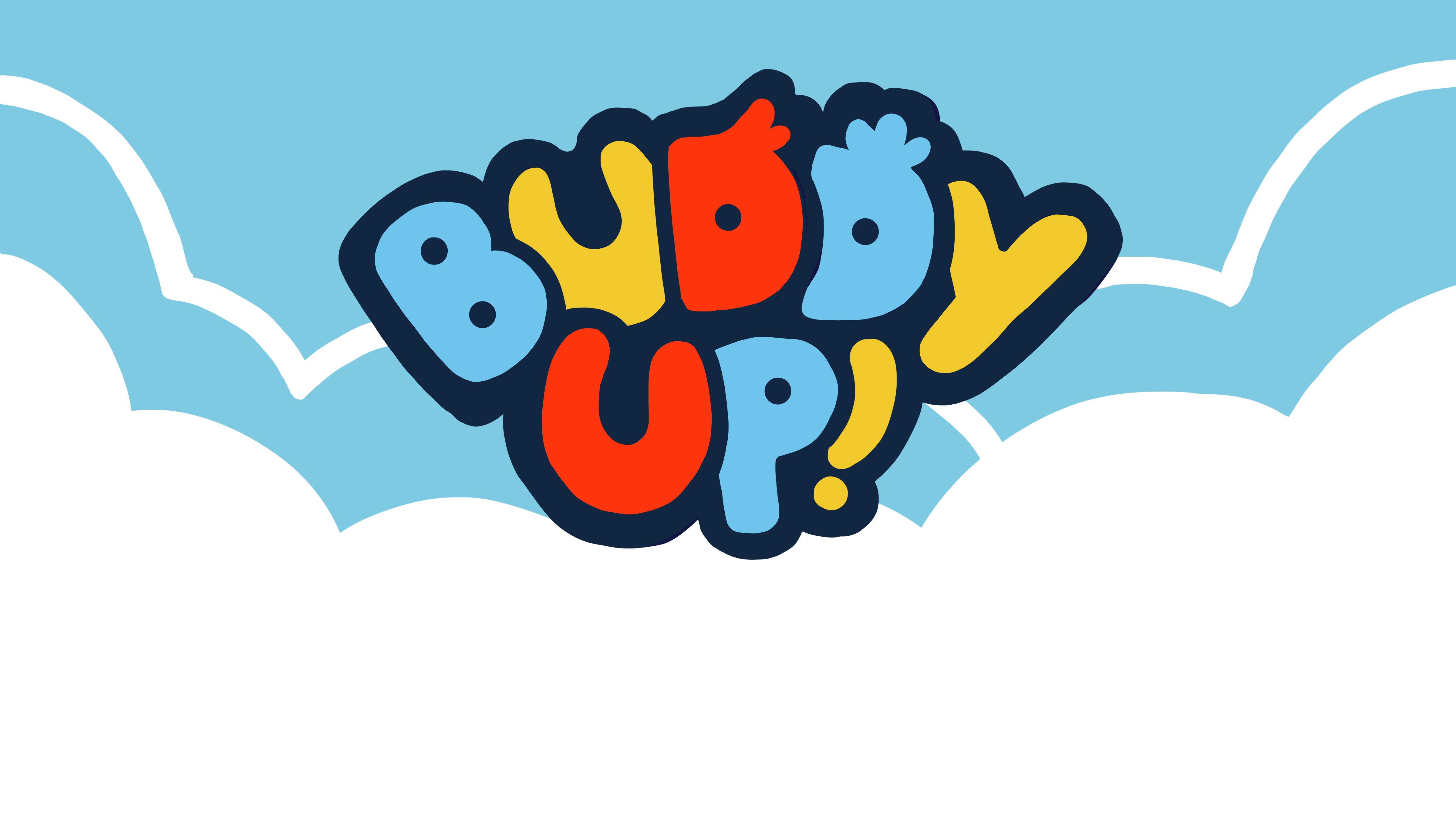 Buddy Up!
A downloadable game for Windows and macOS
Buddy Up is about a young monster named Bud who is attending the Monster Festival with his cousin Cuz when he finds out: he has won The Raffle! But the only way to claim The Prize is to climb to the top of the festival and meet with the never-before-seen Monster Council… a tall order for a small monster. But, with friends like these, that shouldn't be a problem!
Buddy Up is a lighthearted 2D-platformer. It uses a unique interaction to play and explore the fair grounds. By holding hands with other monsters, Bud can form a chain of all his friends. Then, by stacking them on top of him they can, almost like a slinky, curl and climb over obstacles in their path. These published builds are a proof of concept demonstrating this core mechanic in both an introductory level and a sandbox space in which to play.

This game was made in a collaboration between :
Install instructions
See read me in Download Files

Comments
Log in with itch.io to leave a comment.
Buddy Up! is cute and wholesome and the mechanics are super fun to goof around with
Cute and fun. I hope to see the other rides too.

PS For anyone watching, please consider subscribing for a copious amounts of indie games.