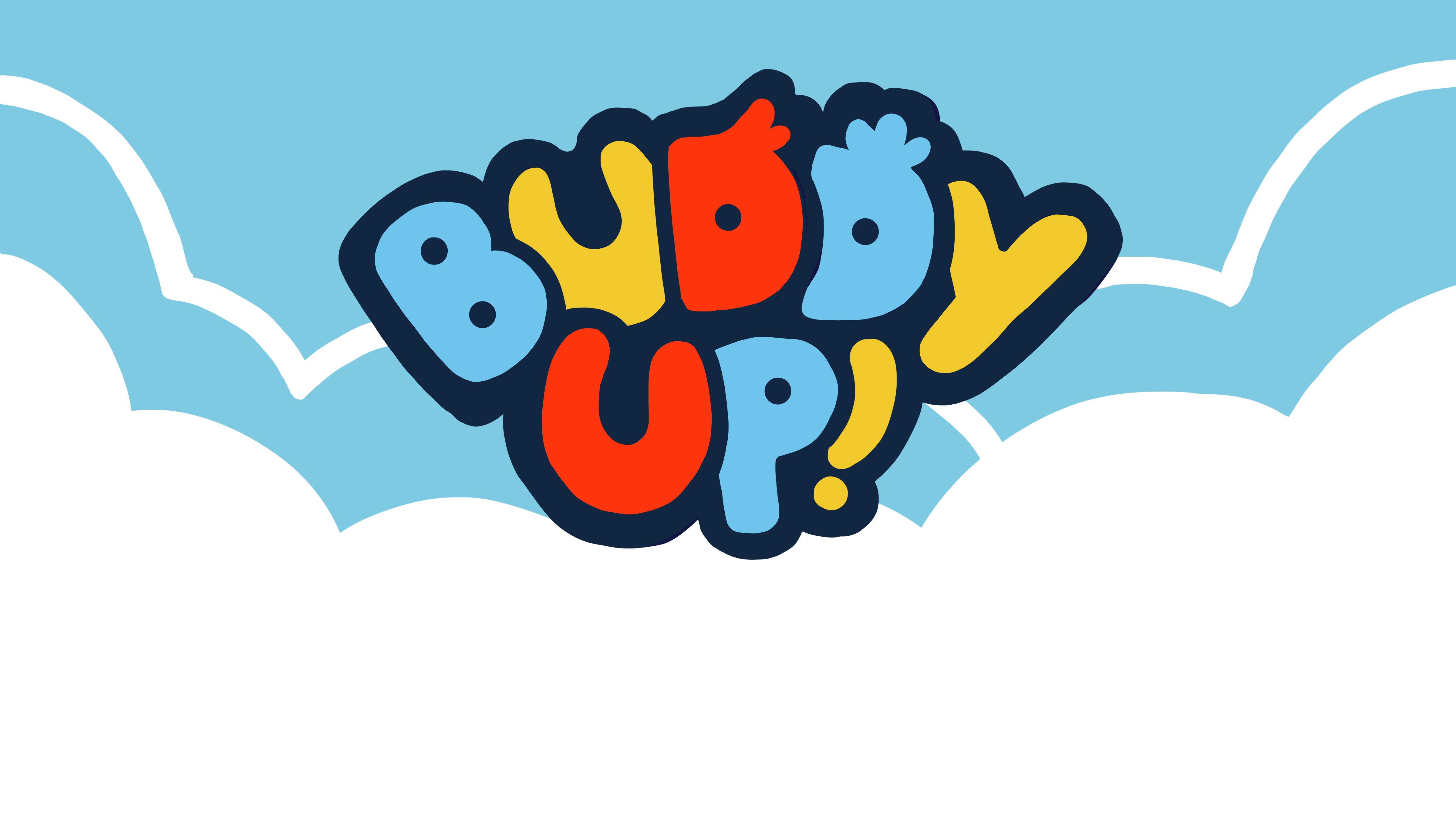 Buddy Up!
Comments
Log in with itch.io to leave a comment.
Buddy Up! is cute and wholesome and the mechanics are super fun to goof around with
Cute and fun. I hope to see the other rides too.

PS For anyone watching, please consider subscribing for a copious amounts of indie games.